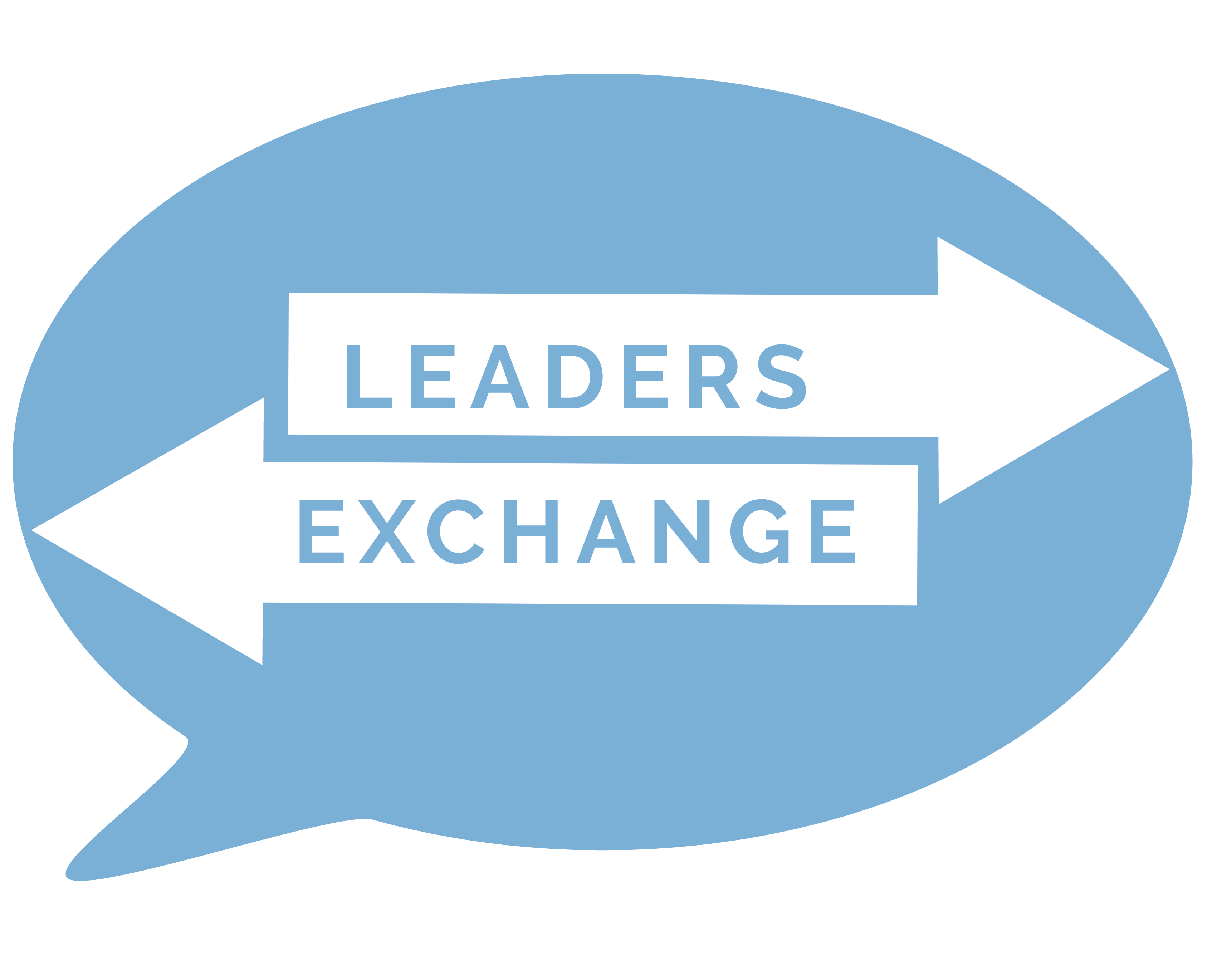 I am so glad that you are interested in the Leaders eXchange: A Digital Round Table for Leaders & Friends. You will get access to exclusive articles, videos, and discussion boards where leaders across the country are engaging the real issues that all of us are facing. I am excited to add your voice to the conversation. Let's get started!
Complete the survey below.
Check your email for login information.
Enjoy and engage exclusive content on Leaders eXchange.
There is no cookie cutter for what it looks like for you to follow Jesus and lead others well. Tell us a little about yourself so we can do our best to deliver content that will be meaningful and helpful to your journey.