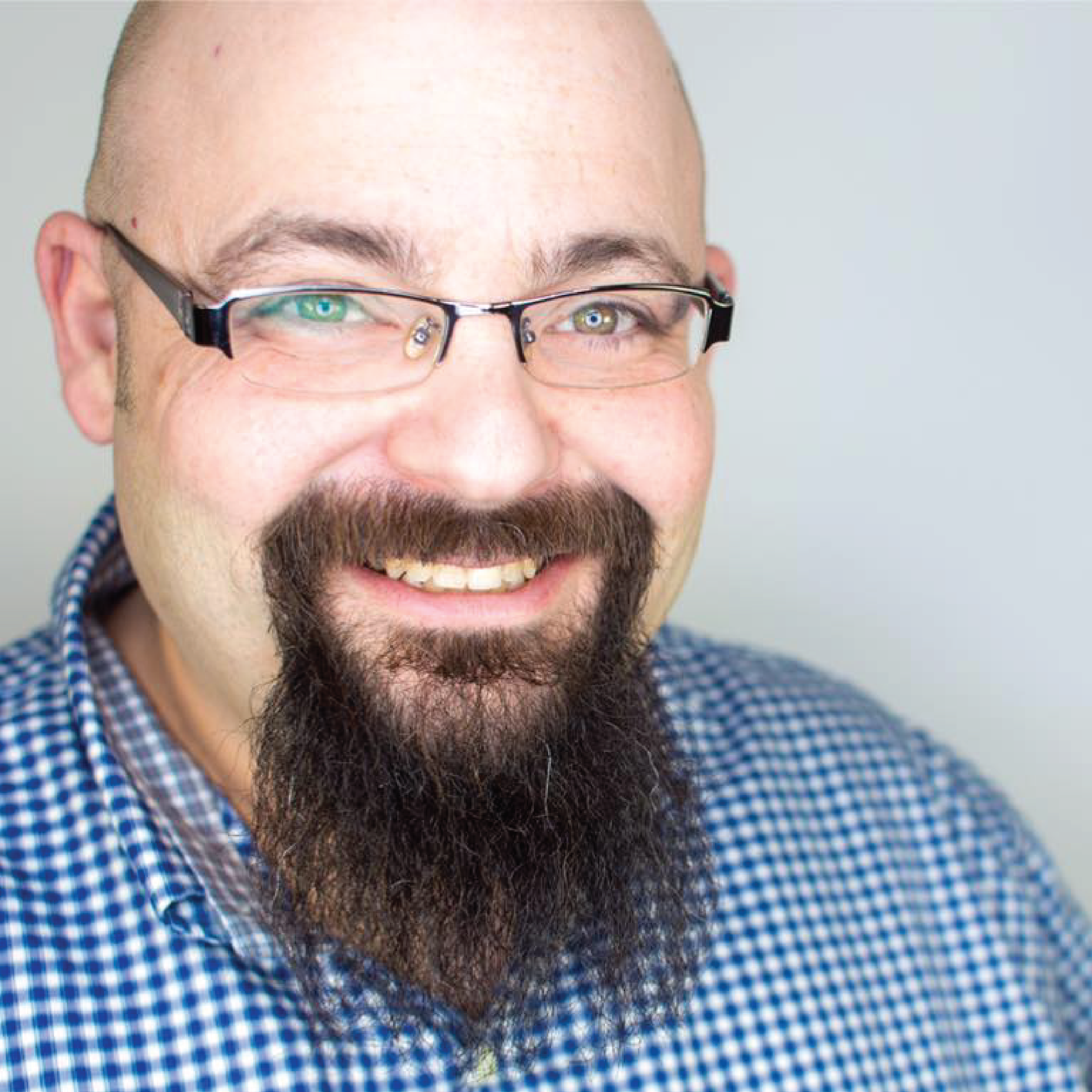 If you want to follow Jesus and make disciples, I would love to send The Shared Life  to you as my free gift. This short eBook contains some of the most practical truths about discipleship that I have learned on my own journey. I know that it will encourage you!

Brad McKoy - Author, Culture of the Few
...and more!
So what are you waiting for? Grab your free copy today!
Get The Shared Life Today!
Download your practical guide to relational discipleship today! Let's journey together.