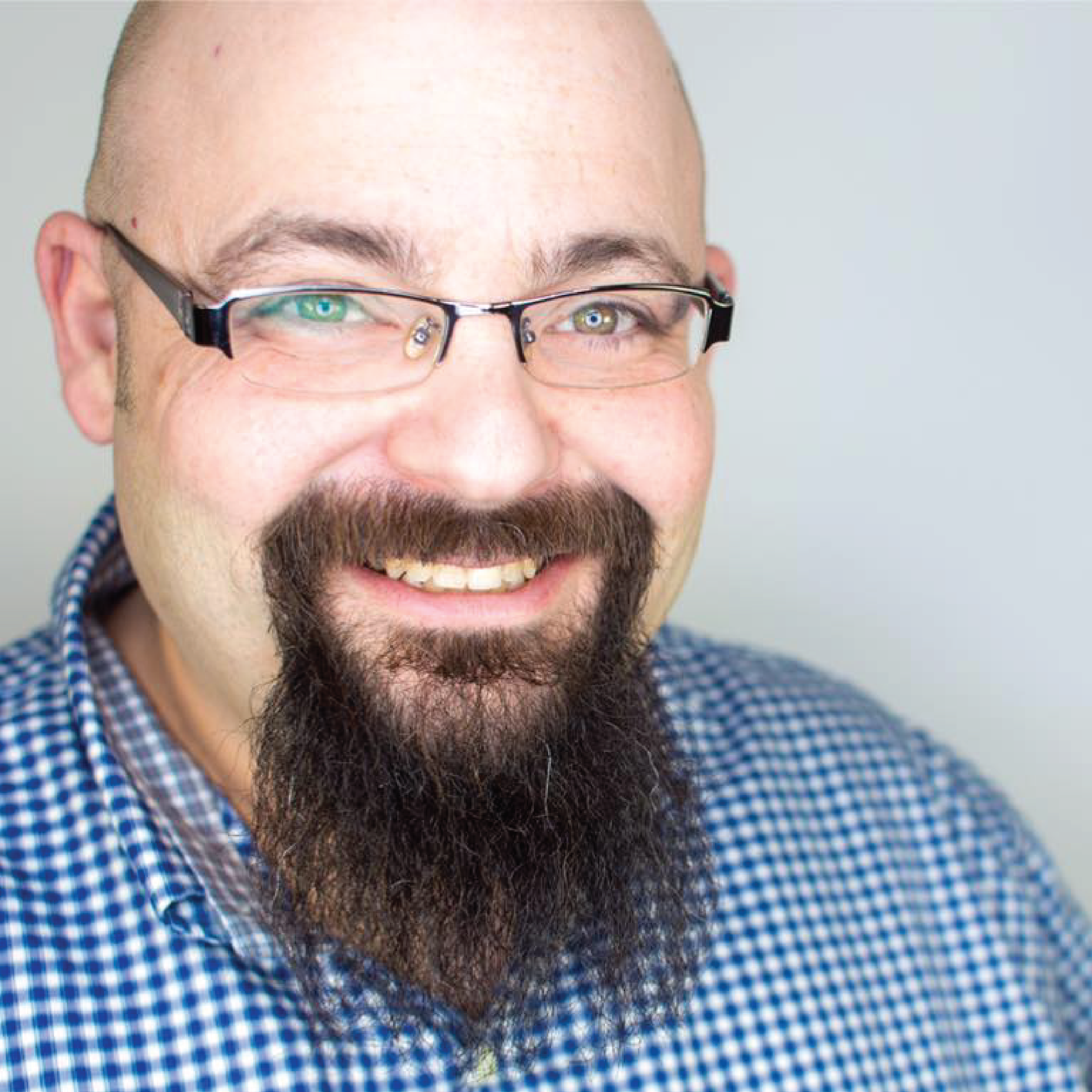 If you want to follow Jesus and make disciples, I would love to send The Shared Life  to you as my free gift. This short eBook contains some of the most practical truths about discipleship that I have learned on my own journey. I know that it will encourage you!

Brad McKoy - Author, Culture of the Few
...and more!
So what are you waiting for? Grab your free copy today!